All products
Products
MOVEL passengers elevators

MOVEL floor-by-floor escalators

MOVEL travolators (moving walkways)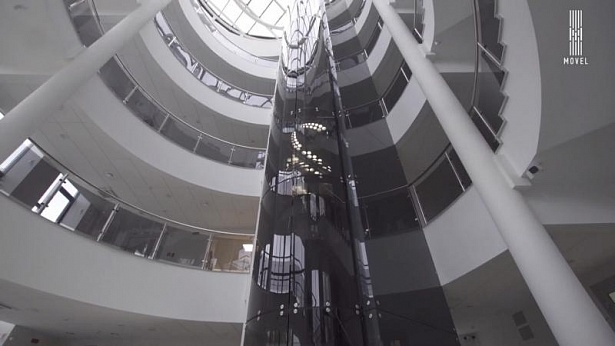 MOVEL passenger elevators. Install in the building the elevator that goes with the following: flawless operation, modern interior, smooth and silent moving. Our elevators provide the exceptional quality of moving for people and cargo in all types of building - from single-family houses to high-rise administrative blocks.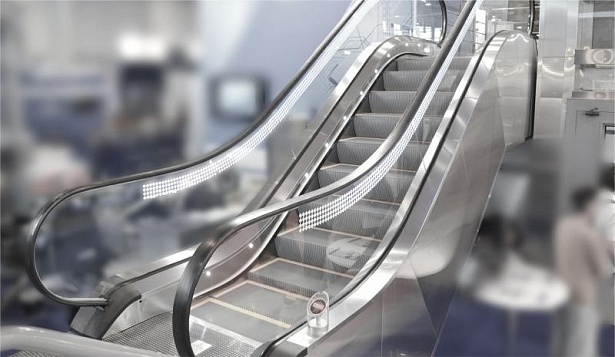 An escalator is a technical device with a inclined moving stairwell, with a mechanical drive to move passengers from one level to another. Purpose is for use in multi-leveled shopping, exhibition, administrative buildings and structures.
Movel escalators and travolators are manufactured by Mogilevliftmash to meet energy efficiency and design safety standards. The conquered position of consumers in many countries of the world allows to hold the leadership position for many decades!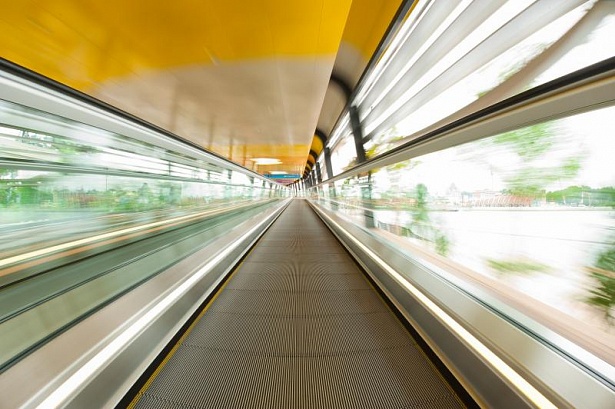 Moving walkway (travolator) - is a horizontal or angled system with mechanical drive for moving passengers and the structural panel of which are pallets. Movel travolators designed by JSC "Mogilevliftmach" to meet modern standarts and they represent efficiency, safety and failsafe.
Installation
Of MOVEL equipment
Maintenance
Warranty and post warranty
Modernization
Of elevating equipment
Consultation
In equipment chosing
MOVEL company is exporter of elevators, moving walkways and escalators all around the world!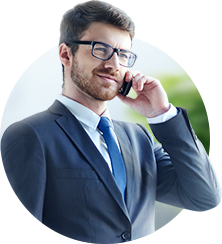 You have a project but don't know how to make it?
Text us or order a call - we can help. We will listen to all your needs for business and according to them we will suggest variants of development.